Hi there!
Welcome to my blog on code. I'm Saúl, a Spanish programmer based in Amsterdam. I do most of my coding in the Real Time Communications area.
Work aside, I like to code some more, but in different realms. I use this blog to share personal projects and small code snippets that might be useful for some.
All my personal code is hosted on GitHub, go check it out!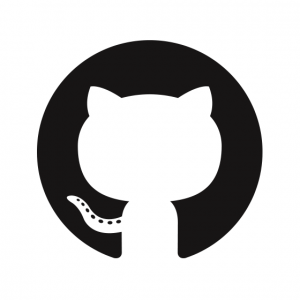 If you want to get in touch, Better Call Saghul.